ISO 14155, Clinical investigation of medical devices for human subjects — Good clinical practice, is now in it's third edition. You can pick up your copy from our website in either Paper of PDF format. This standards is eligible for our Standards Online Subscription Service. Ask for your quote today.
This document is a good reference for the conduct, design, recording and reporting of clinical investigation. It can be used to asses the performance, effectiveness, or safety of medical devices. This standard addresses a few specific general requirements with the intention to:
protect the rights, safety, and well being of the patient
it ensures the scientific conduct of clinical investigation in a credible manor
defines the responsibilities of investigator
aids investigators or other regulatory authorities in the conformity assessment of medical devices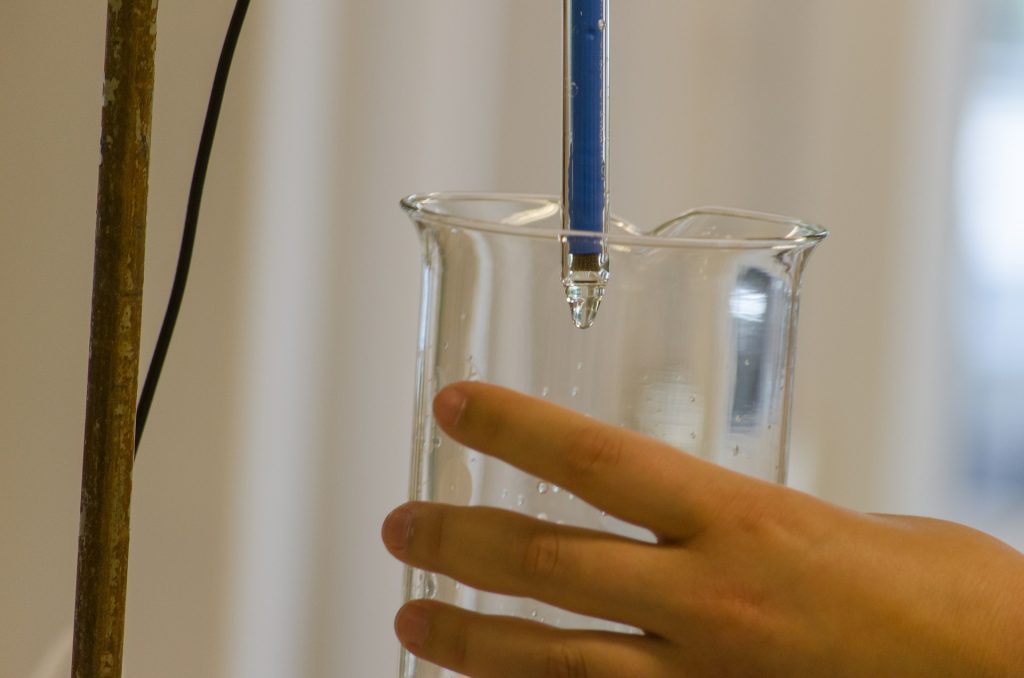 Note: Please check to see if there are other standards that apply to your the investigation, other documents might be more relevant than this one. This document does not apply to in vitro devices, unless otherwise specified. This document does not apply to in vitro devices, unless otherwise specified. This document also makes references to ISO 14971
The Changes

This document completely replaces the second edition. According to the publisher, the changes to this document include the following
summary section of GCP principles
references of registration of the clinical investigation in a publicly accessible database
clinical quality management
risk based-monitoring
statistical considerations
guidance for ethics committees
risk management throughout the process of a clinical investigation
clarification of applicability of this document
guidance on clinical investigations audits
You can grab your copy from our web store. We offer both printed and pdf format. This document is also available for on our Standards Online Subscription service. You can read more about our Standards Online Service on a previous post. We offer a 14 day trial so that you can determine if this service is right for you. Ask us today!